Precious and rare metals have long been regarded for their inherent value, which makes them perfect candidates when it comes to investments. If an investment sounds like something you may be interested in, take a closer look next time you see gold bullion for sale in California.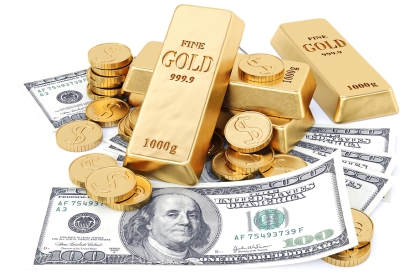 Investments in rare metal can take several forms; from platinum bullion bars to silver coins, there are various metals and physical investment forms to choose from. You will also need to find a professional, trustworthy, and legitimate dealer. You may choose to purchase a rare metal and take it home with you, or you may purchase a certificate and leave the metal with the supplier; the latter is recommended if you do not have a safe place to store your investment.
If you would like to know more about rare metal investment, contact California Numismatic Investments or visit our website. Our business deals with platinum coins, silver bullion bars, certified rare coins, and more in California. You can find out more information about our services by calling us at 800-225-7531 today.