If you are just starting out as a gold coin collector, you may want to make a wish list of some of the most sought-after gold coins to add to your portfolio. Some certified rare coins are extremely hard to locate, whereas other gold coins can be easily attained by even the newest collectors. A company offering gold coins for sale will be able to help you purchase some prized additions to your new gold coin collection. Here is a look at some of the top coins that should be considered by new collectors.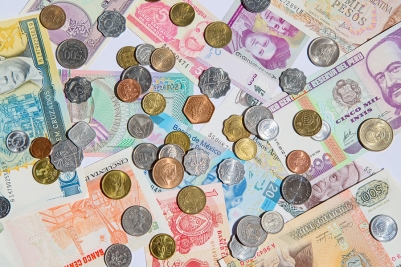 The Fugio Cent
For those collectors who are interested in United States history, the Fugio Cent is an invaluable addition to any portfolio of coins. This piece was the very first coin that was minted under the authority of the United States Government. Since plenty of these coins remain intact, the Fugio Cent is also relatively easy to track down.
1909-S VDB Lincoln Cent
When you are shopping for a popular coin that will be easily recognized by any savvy coin collector, you may want to consider purchasing the 1909-S VDB Lincoln Cent. The Lincoln Cent was issued in commemoration of one of our nation's most beloved presidents. Since this coin is extremely well known, the Lincoln Cent is an essential feature of a new coin collection.
1877 Three Cent Nickel
To add a highly rare and sought after piece to your new coin collection, you should be sure to consider purchasing an 1877 Three Cent Nickel. When this coin was first issued, only 510 pieces were minted. Despite its rare status, the Three Cent Nickel remains an affordable option for the serious collection.
When you are shopping for gold coins in the Los Angeles area, you should be sure to pay a visit to California Numismatic Investments. We proudly provide our customers with a terrific inventory of gold coins and gold bullion. To hear more about some of the pieces that we currently have in stock, be sure to give us a call at (800) 225-7531.