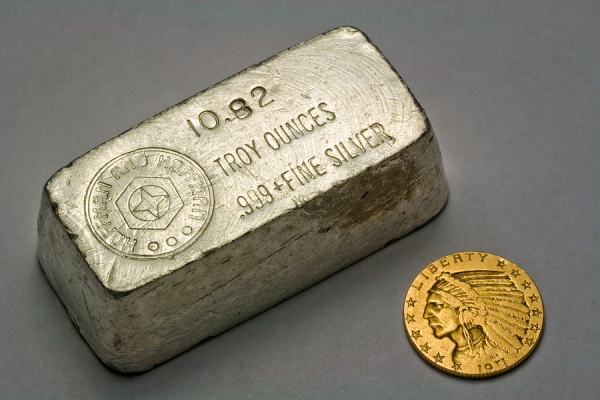 If you're a collector of certified rare coins, there may be a time when you have silver, platinum, or gold coins for sale. Before selling your coins, there are a few things that you should know in order to protect your investment. Keep reading to learn how to get the best price for your certified rare coins when you decide to sell.
Understand the Value of Your Coins
If you have gold, silver, or platinum coins for sale, it's important to understand their true market value. Dealers often offer less than retail prices to ensure a profit, and knowing the potential value of your coins will help you recognize a good offer. Do some research on which coins are easily traded, and check up-to-date market prices and value charts.
Maintain a Complete Inventory of Your Coins
An accurate inventory of your coins will save you time and effort when negotiating with dealers. An inventory is particularly useful when working with an out of state dealer, as he can simply look at your inventory and let you know if he has an interest in anything you're selling.
Find the Right Coin Dealer
Coin dealers can be found locally, online, or in print. Find a dealer for each category of coin in your collection by separating your collection into coins of high, middle, and low value. If you have complete sets of coins, or certified rare coins, find a dealer who specializes in those areas. Online coin dealers and coin auction houses are often quick, efficient ways to sell coins, and can usually get you the best prices.
At California Numismatic Investments, we offer great pricing and free shipping on our gold, platinum, and silver coins for sale. We also provide valuable market information and live buy and sell prices for precious metal coins and bullion bars that will help you determine the true value of your collection of certified rare coins. For more information about how we can help you collect or sell certified rare coins, call us today at (800) 225-7531.